Monday, August 6, 2018 / by Lacey Parker




One of the best things about living in Portland Oregon, is the mind blowing hikes in and around the City. They range from incredibly challenging to blissfully soothing,

and all hikes end with the peace of mind that only the great outdoors can offer.





Hoyt Arboretum



The best thing about the arboretum is the limitless freedom of its dozens of paths offered to visitors. Some of the trails are wheelchair accessible.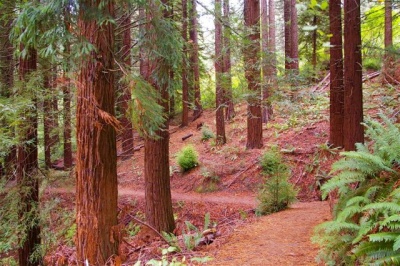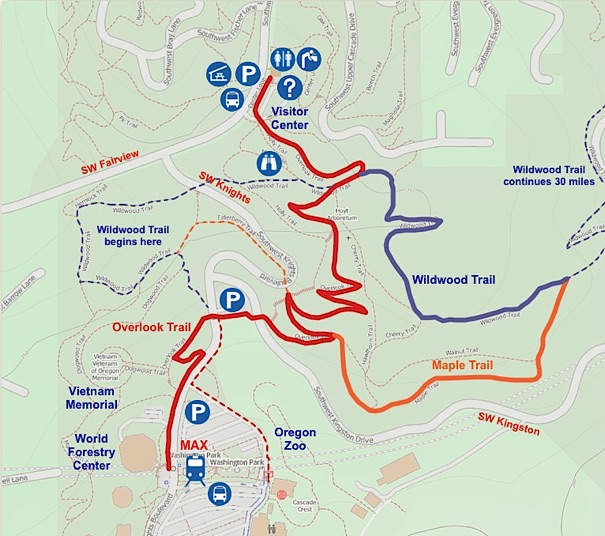 Tryon Creek
Tryon Creek is a lush, wooded reminder of the thick vegetation that once cloaked the SW hills of the Portland Area. Walking paths, bike and horse trails are within the sprawling forest which is centered on a web of scenic creeks.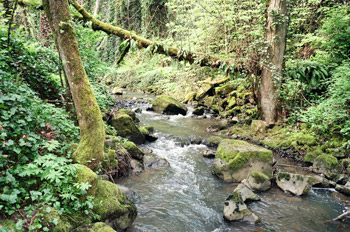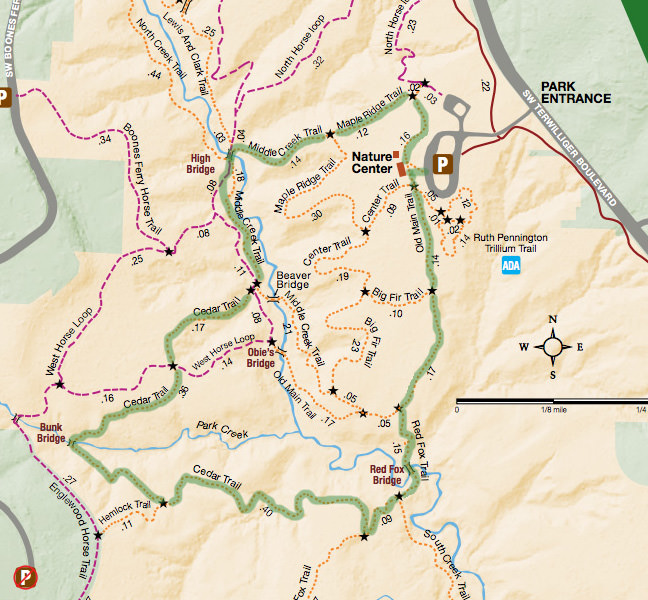 Balch Creek
The most scenic and diverse trail with waterfalls, old growth groves and ruins of an eloquent old stone building, can be found right in the city.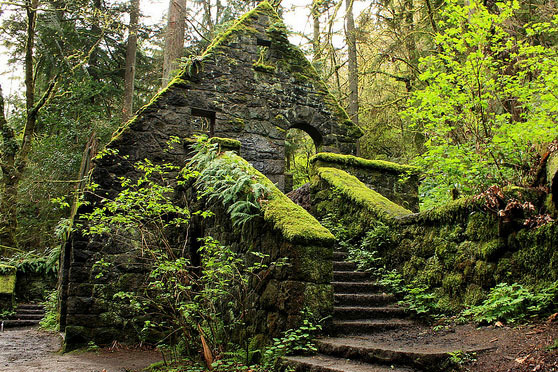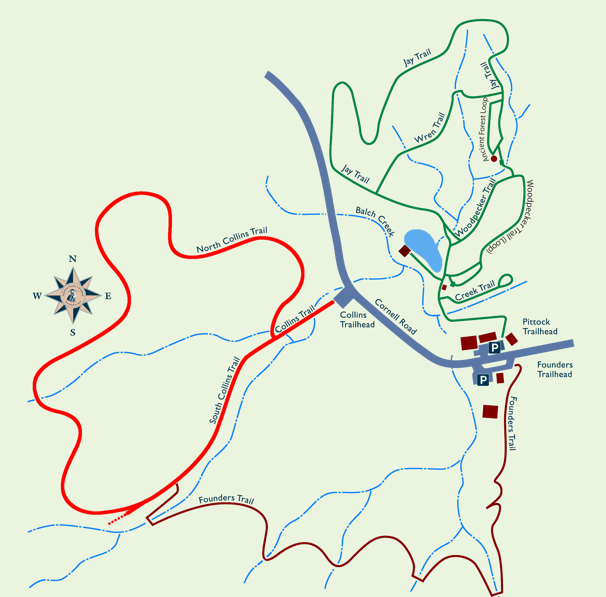 Lost Lake
The perfect place to catch the sunset on Mt Hood and a stellar spot for camping. The trail around the lake is easy.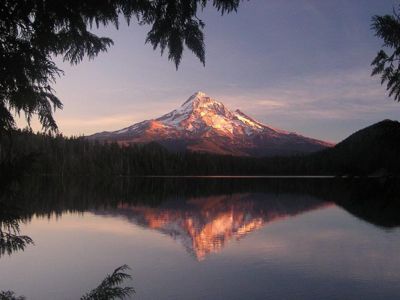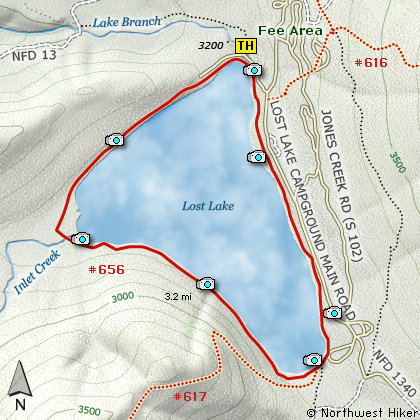 Saddle Mountain
Located off Highway 26 towards Seaside, Saddle Mountain is a dramatic rocky butte in timber country. A not too steep hike with panoramic views. The perfect way to introduce kids to a lifetime of outdoor adventure.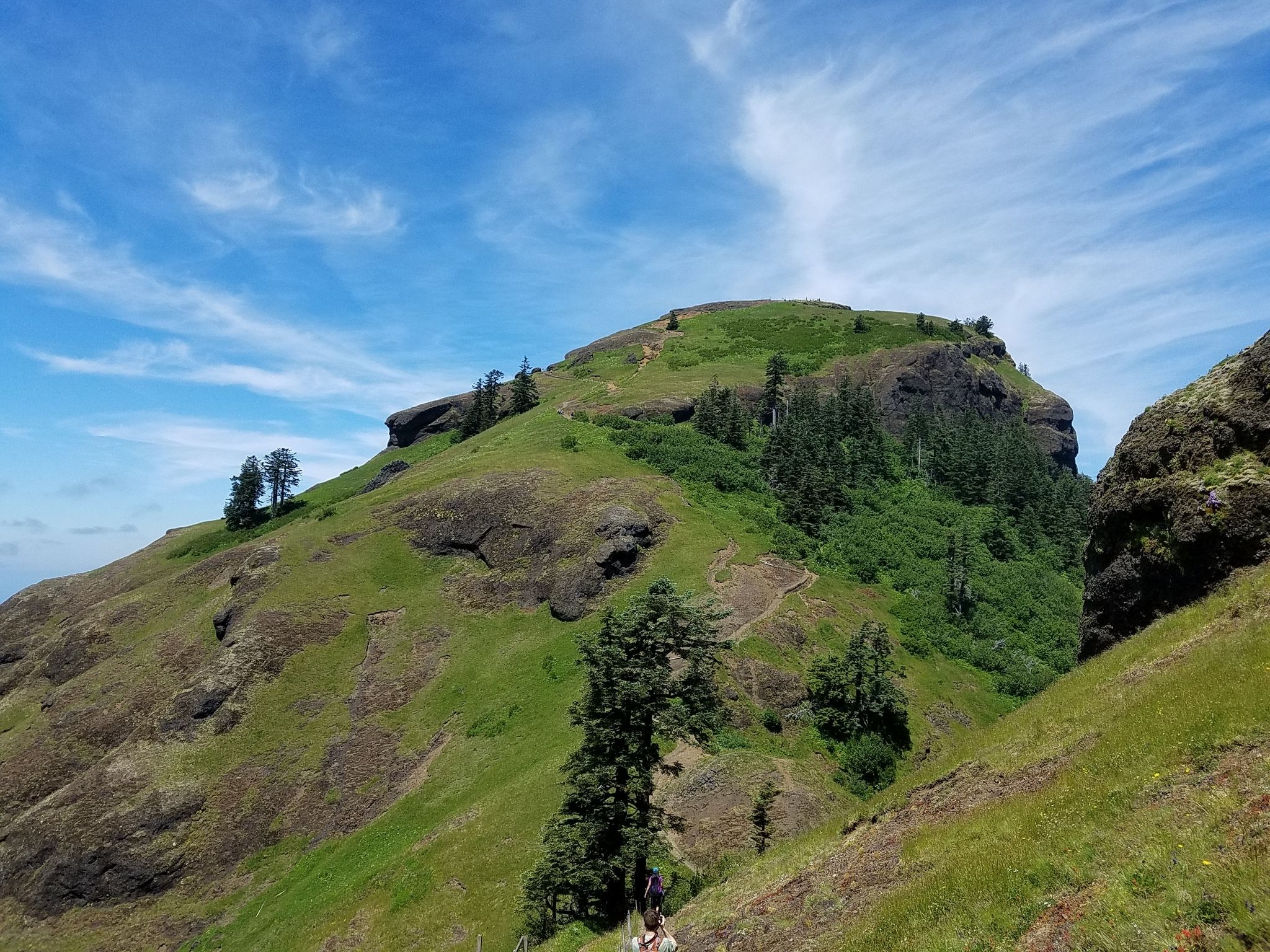 Tillamook Head
A fantastic choice to see what makes the Northern Oregon Coast such a unique destination. With an old military bunker, an occasionally submerged lighthouse and grand ocean views, you too can walk the same trail Clark & Sacajawea took.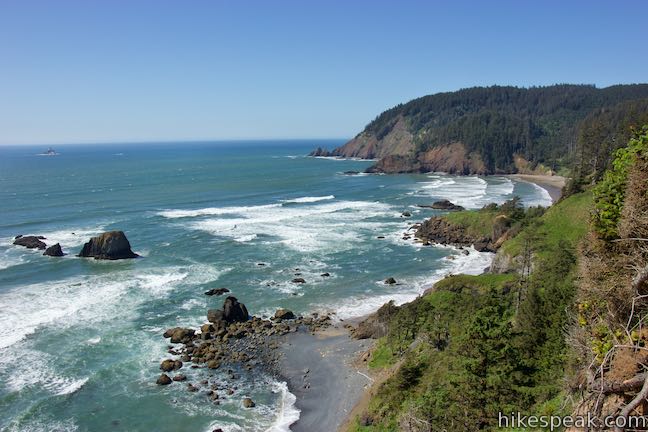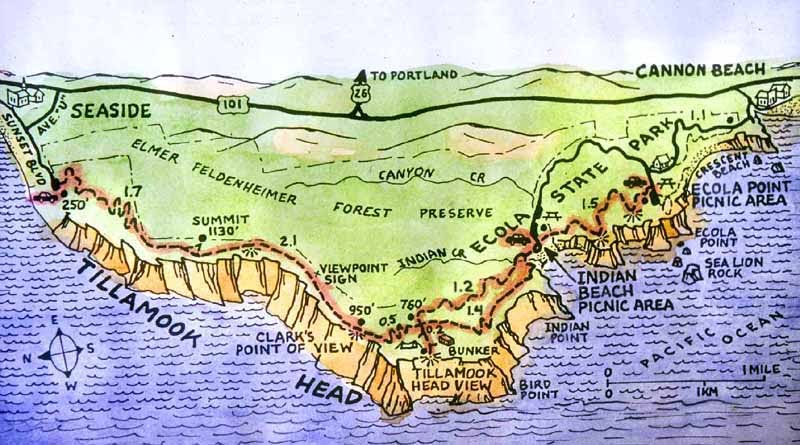 Timberline Trail
The most iconic mountain in Oregon comes with one of the most Challenging multi-day hikes in the state. This is a 39.8 mile trail that circles Mt Hood and offers a 360 panorama of NW Oregon & S Washington. An excellent long weekend summer escape from the city.